Born in Gelnhausen, Germany
Lives and works in Vienna, Austria and the Frankfurt/M. area, Germany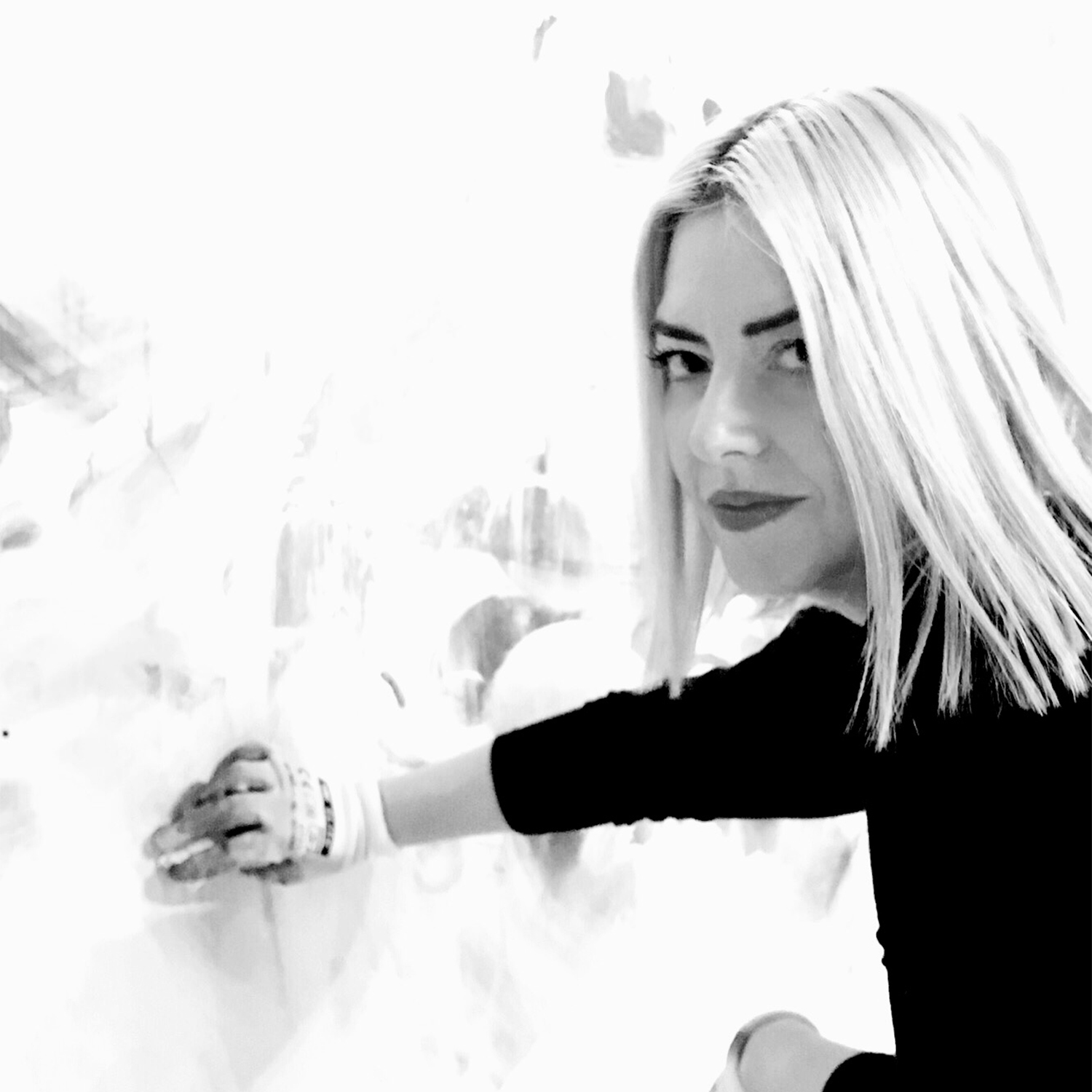 After her studies at Goethe University in Frankfurt/M. (literary studies and philosophy) and gaining skills as an assistant stage director and dramaturg in one of Vienna's most renowned theaters, her artworks have been shown in numerous exhibitions and art fairs in Austria and abroad. Recent exhibitions include solo shows in the course of the Venice Biennale 2022 and 2019, Woman Art Award 2017 in Paris, Art Austria 2016 and Art Beijing 2012.
Oscillating between figuration and abstraction, Petra focuses on the concept of identity in a globalized and post-digital world.
EXHIBITIONS
Paris, London, Venice, Milan, Frankfurt/M., Hamburg, Berlin, Prague, Vienna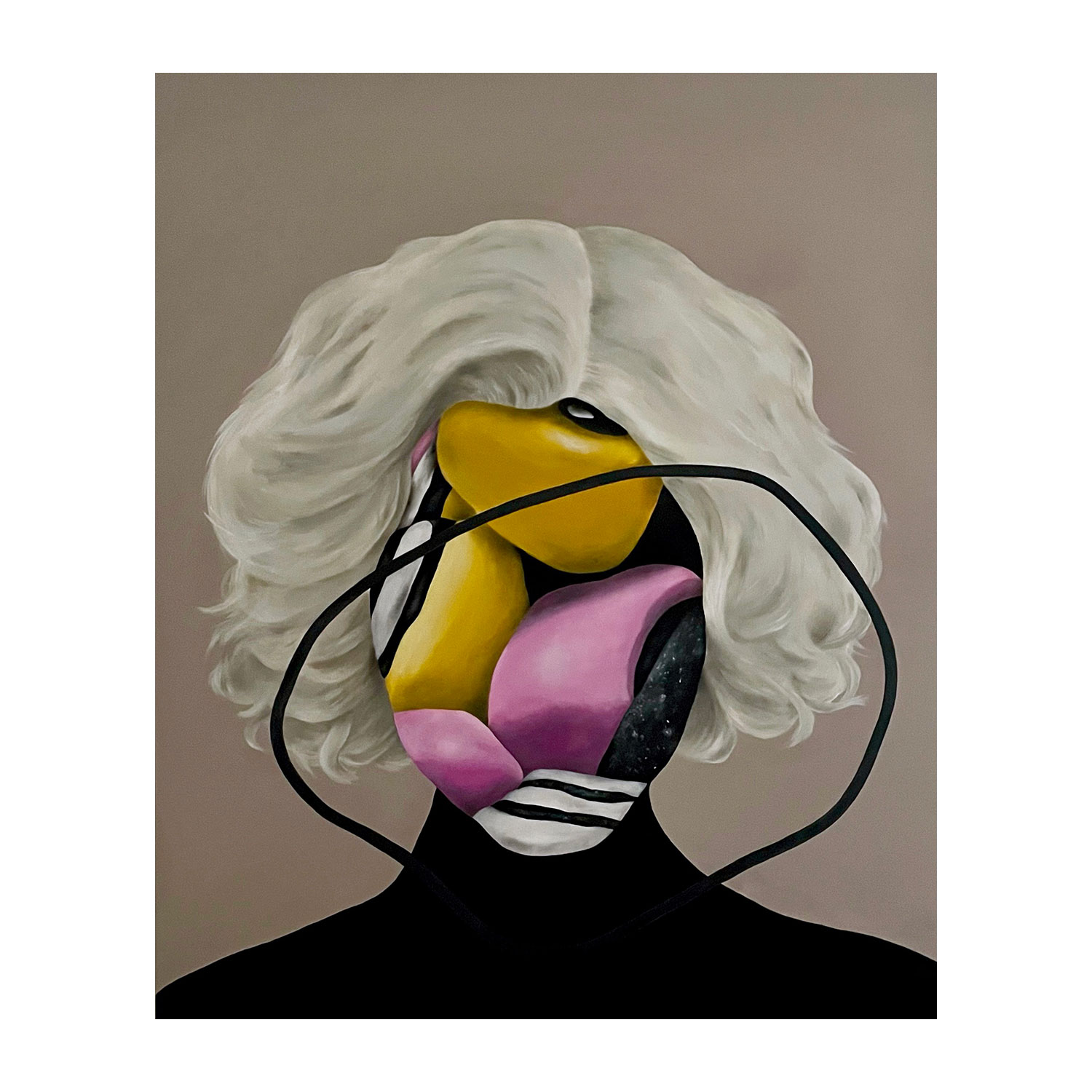 Under the Skin, 2022
Acrylic on canvas
180 x 150 cm
13.200 Euro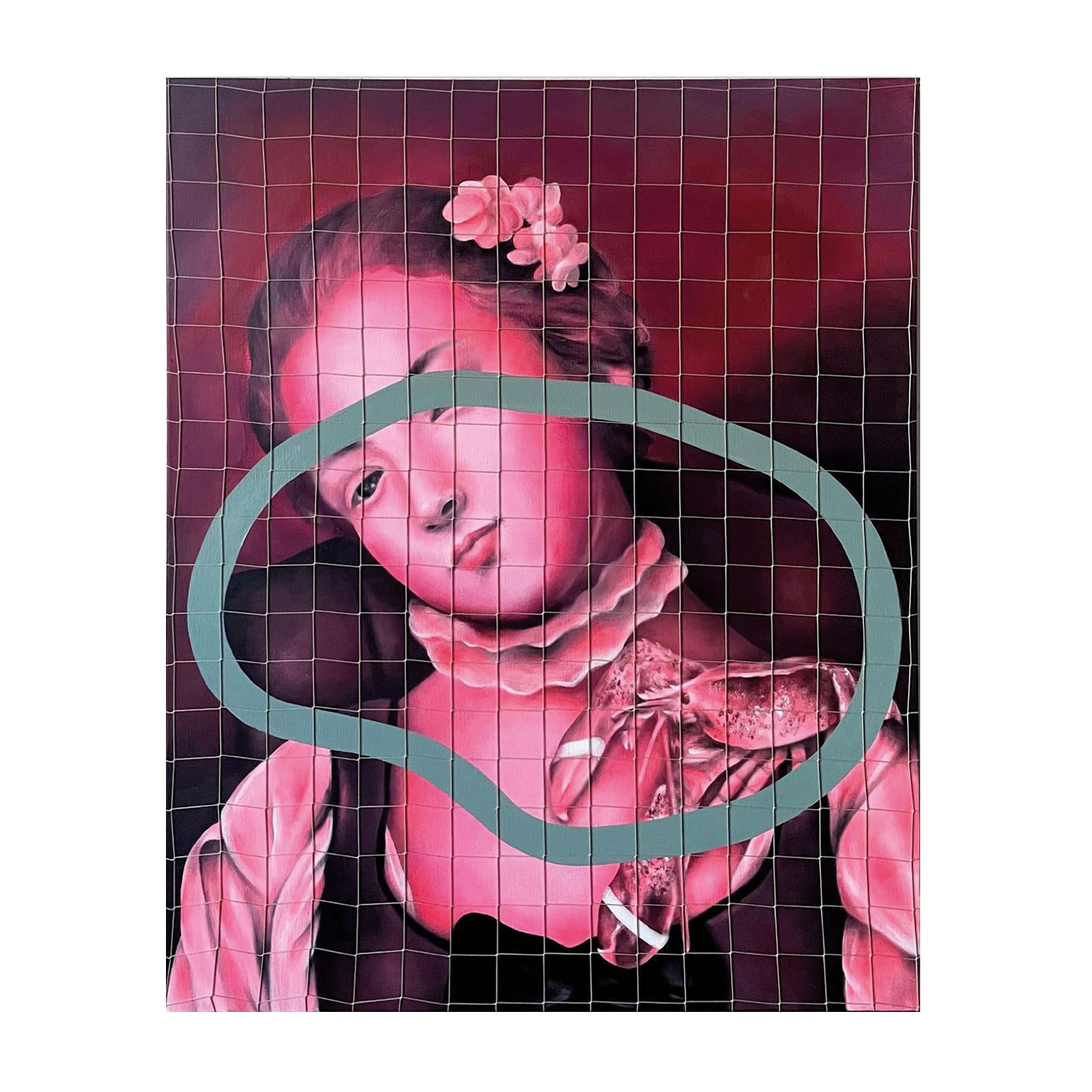 Temptation (After Pietro Rotari), 2021
Acrylic + polypropylene net on canvas
100 x 80 cm
7.200 Euro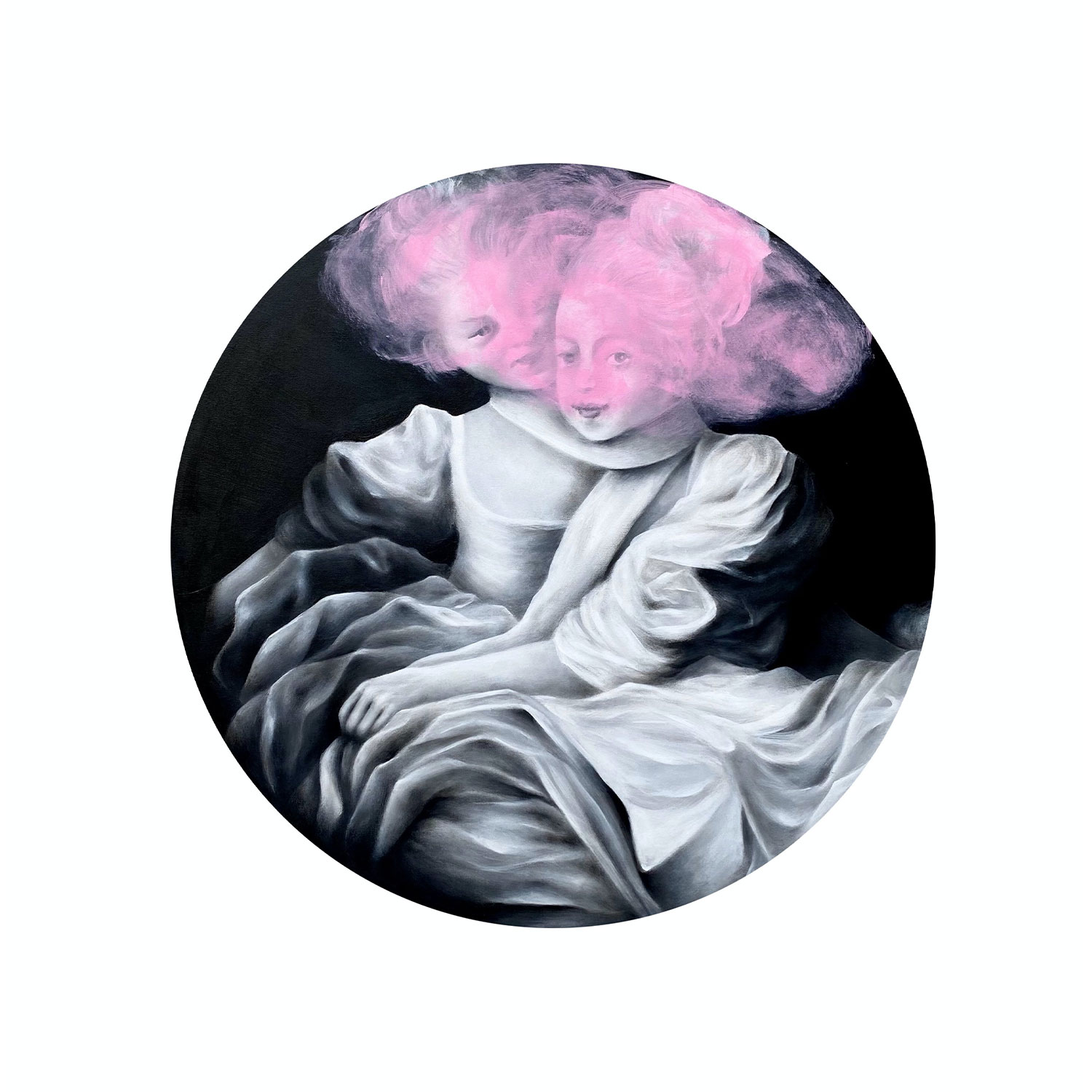 Unfinished Sympathy, 2019
Acrylic on canvas
100 x 100 cm
8.000 Euro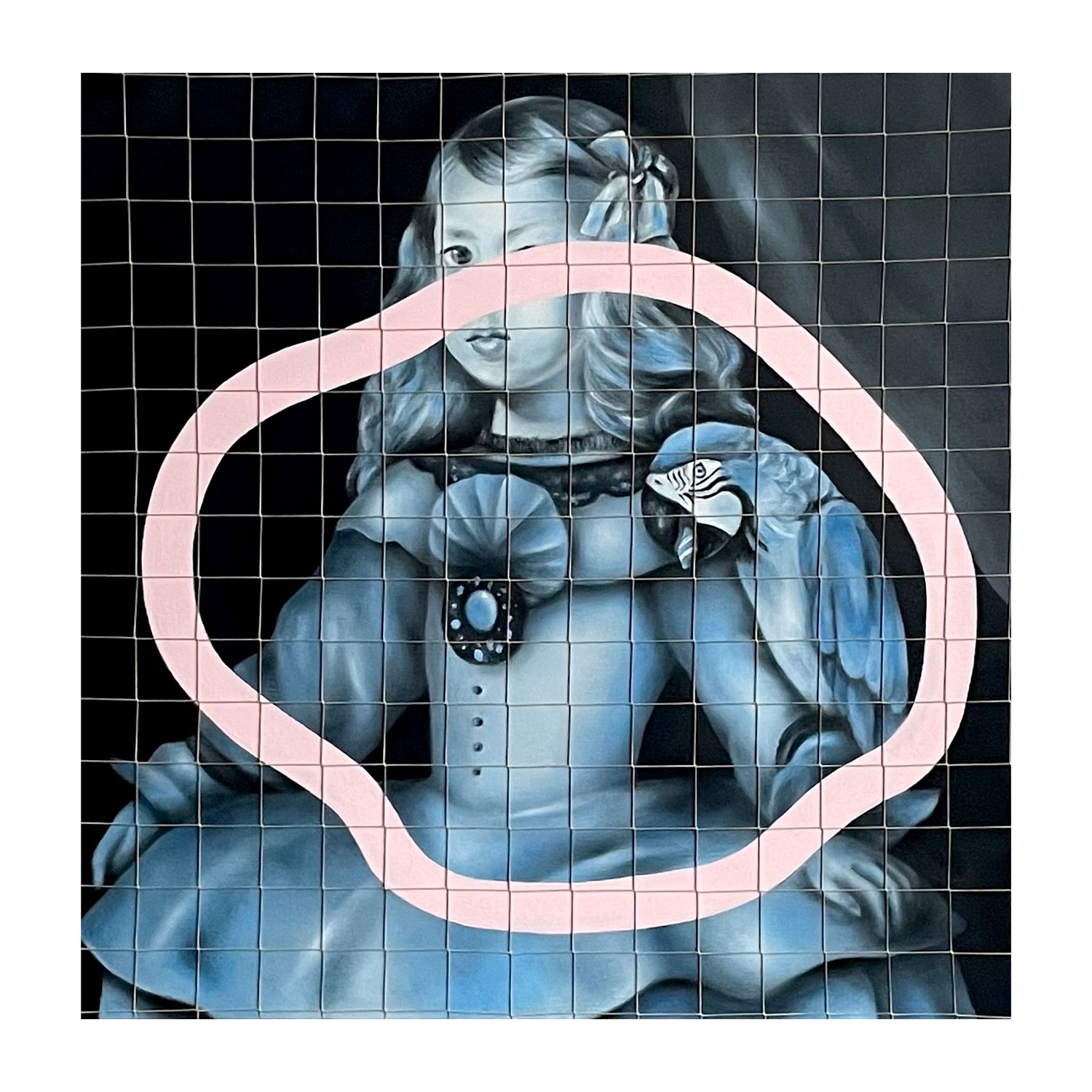 Tu Felix Austria (After Velázquez), 2022
Acrylic + polypropylene net on canvas
80 x 80 cm
6.400 Euro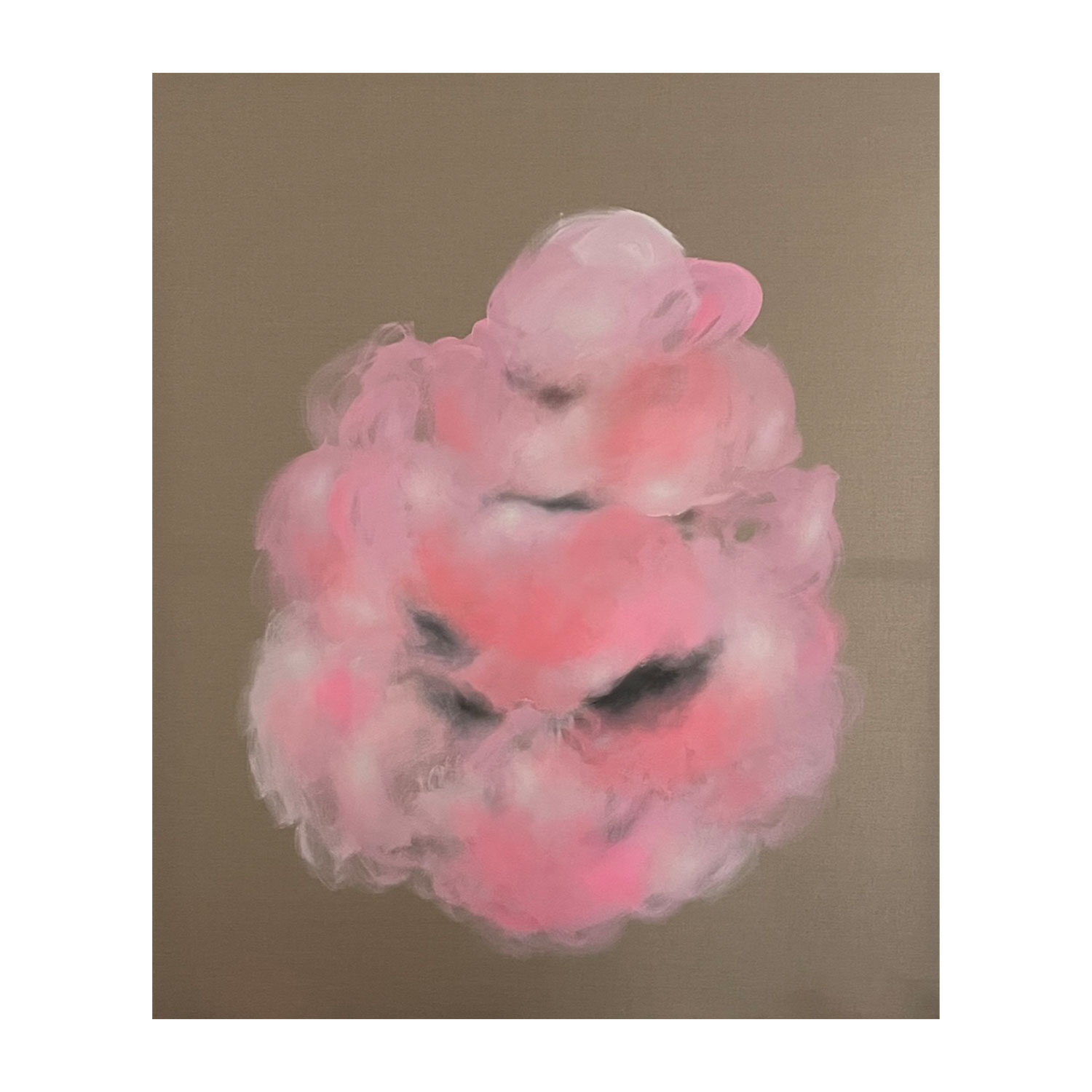 Zuckerlrosa or don't try to wash cotton candy, 2023
Acrylic on canvas
200 x 170 cm
14.800 Euro
Subscribe for updates on exhibitions, artists and events.